Our Company
PT. Multi National Equipment is a member the Makuri Group of companies, who are all high value adding mining parts manufacturers and suppliers.
Our Reputation
PT. MNE is the most trusted aftermarket mining and industrial supplier in Indonesia. We have been in business over 12 years and have worked across mining, cement, fertilizer, ceramics, power generation and petrochemical industries. We supply liners and parts where OEMs could not match our value and performance and other aftermarket suppliers were also found wanting.
Human Rights
We are firm believers in equal rights. Everyone we meet or work with is equally important to us, irrespective of race, religion, gender or orientation.
Our Team
We pride ourselves with having the best team on the ground in Indonesia with additional support from our suppliers for doing the challenging and innovative work that is required to offer the high value adding results that we do.
Capabilities
MNE have all the permits, authorities and approvals and capabilities to conduct our business in Indonesia, which in turn allows you to better conduct yours. This includes and import license and SKT issued by the Government of Indonesia. We have a full engineering and design team equipment with multiple high-speed data processors and authentic software to allow for fast and accurate processing of 3D laser scans. We provide full site support and accurate reporting of installed wear liners and parts. We're probably able to demonstrate our skill and expertise best when we're asked to solve technically complex or time-sensitive challenges. Put us to the test and you'll understand why. MNE really can make a difference Ask for a download of our Capability Statement at info@mne.co.id or see Contact MNE page
HSE, Sustainability & CSR
We work to international standards in all occupational Health, Safety and Environmental areas. We have developed special community awareness and hazard reduction programs we call the "At Risk"  programs to alert individuals and communities to the dangers of behaviours and threats that can have a serious effect on their health and wellbeing. See our Sustainability page
The Senior Management Team
Our senior management team is very experienced and diversified providing a depth of
skills and talent that is the envy of many.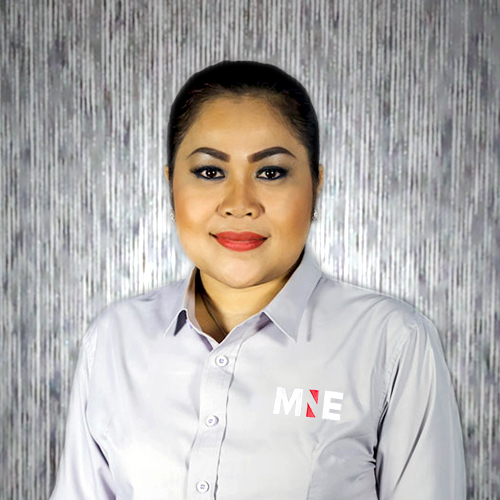 Desi Windanarni
President Director
Desi holds a degree in Business Administration and has extensive business and mine site experience. She was the administration manager for a large strategic supplier at multinational copper and gold mine in Indonesia for over 9 years before being a formation partner of the Makuri group of companies. Desi is committed to make PT. MNE, not only the best in class domestic mining supplier possible but, by any measure a world class supplier and a role model for successful PT companies too. Desi is also an active supporter of empowering women in business and management and helping to encourage women in general to continue their education and personal development. She is also passionate about supporting a number of social programs in the region.
Ian J. Wilson
Business Adviser
Ian is the CEO of Makuri Technology and a board member and shareholder of PT. MNE. In that capacity he advises on a range of technical and management related issues.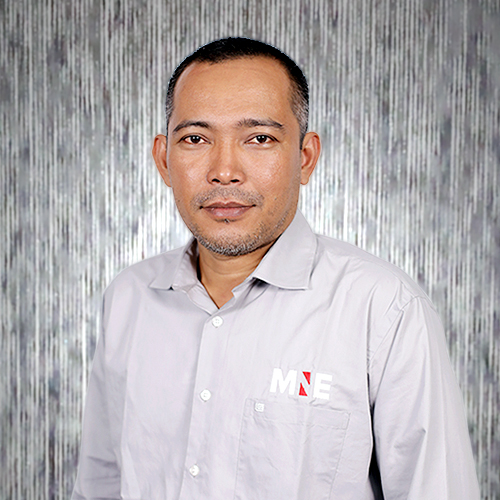 I Made Wiryadana
Business Development Manager
Made is an engineer with extensive experience in the application and supply of bearings and gearboxes across many industries and has spent many years working on and supplying mine sites in Indonesia. He has trained both in the USA and Australia in the correct application and repair of large gearboxes and the use of the Hofmann Portable Line Boring Machine. He is cross trained on the Tega and Sepro brand products.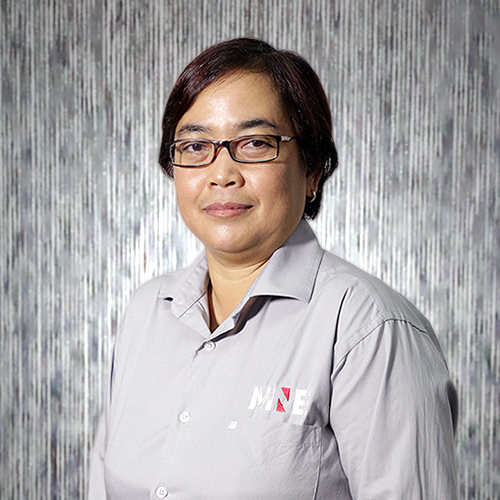 Marselina Tenes
Finance Manager
Selly is a qualified accountant and has extensive experience in finance and accounting with both multinational and local mining companies at senior management level for over 30 years.
Selly brings a wealth of experience in not only corporate accounting and financial management but with financial software applications needed across the Makuri Group.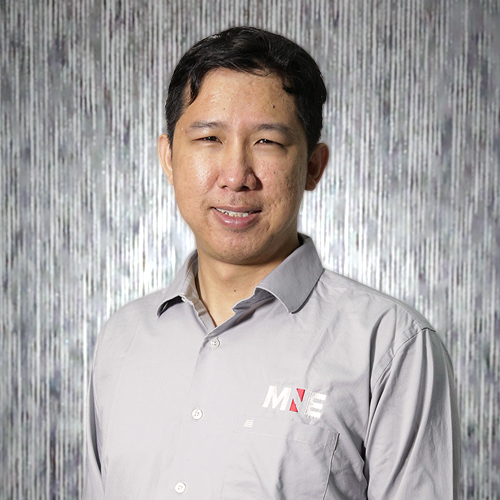 Agus
Anggara
Senior Accountant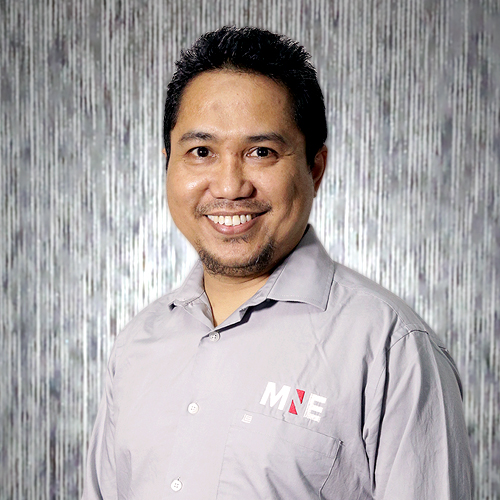 Idrus
Mas'ud
SCM Specialist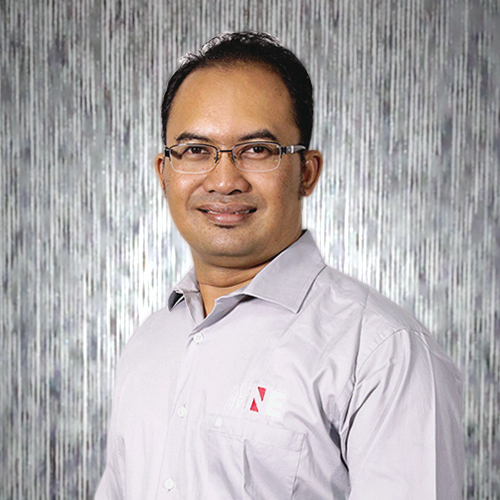 Adhi
Sulistyono
Senior Draftsman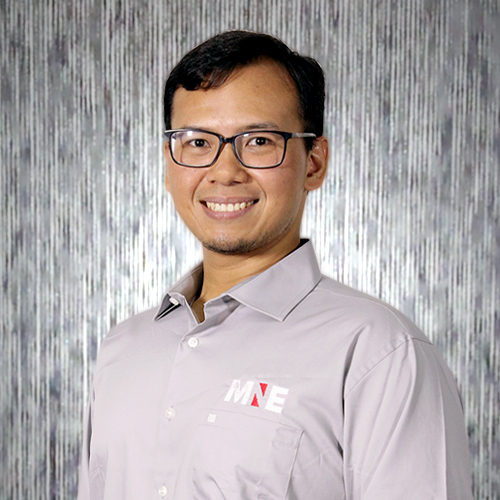 Robby
Z. Hilmi
Engineering Supervisor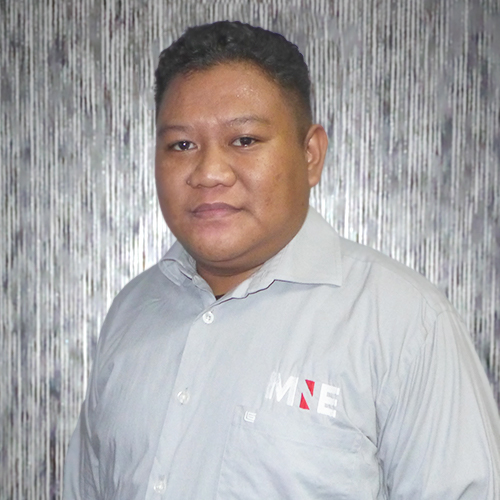 Septa
Digdaya S.
SCM Admin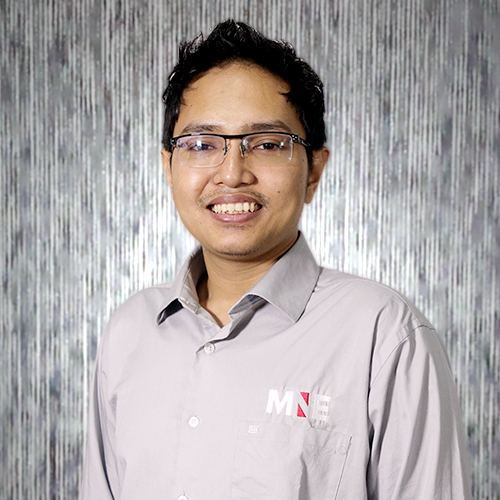 Ichsan
Fahmi
Graphic Designer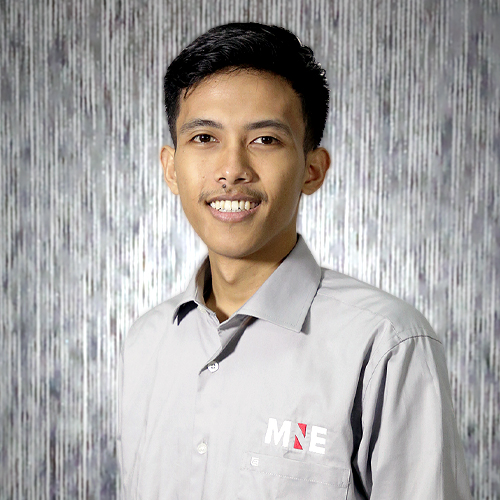 Lukman
Arifianto
QA Engineer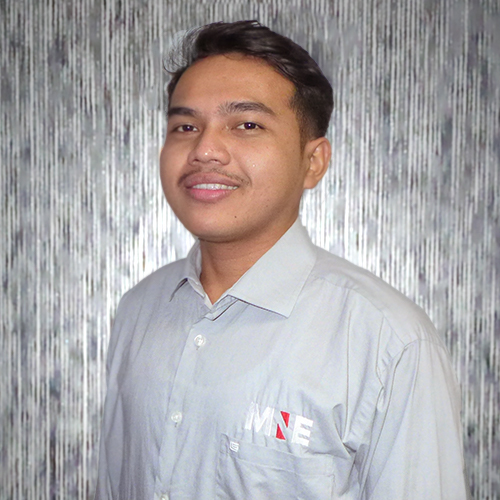 Budiuntoro
Yohanes
Draftsman